Web Hosting
---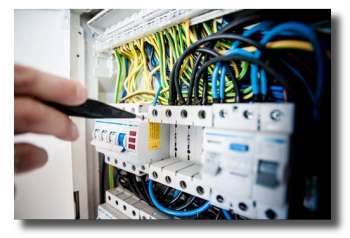 We DO NOT farm out our hosting or email services. All our customers are hosted on our own servers. In other words, you, and us, are keeping all the $$$ in the community.
High-speed connectivity to the Internet.

NO traffic, hit, or packet charges.
NO hidden charges. NO suprises.
Two email (POP) accounts.
Password Protected Directory, Custom Shopping carts and more.
Development tools: Java, Perl, C, C++, Bash, Tcsh, Python, PHP, etc.
Databases: MySQL, PostgreSQL.
Webmail: RoundCube
PGP, SSH, Email, FTP.
Monthly submission to over 600,000 search engines and link directories.
Virtual (www.yourdomain.xxx) - $10-$70 mo.